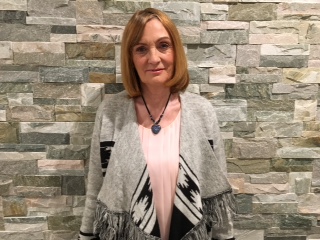 I look forward to hearing from you.
info@psychicreadingsperth.com
0408 092 388
Payment Options
Paypal, Cash, Eft, All cards accepted (Except Diner's Club and American Express).
Cancellation Policy
A minimum of 24 hours notice is required for any cancellation.
Same day cancellation will incur the full session fee.
Sessions Preperation and After Care
* Please drink plenty of water before and after your session to assist
with the release of old energies and the integration of new.
* You are asked not to consume alcohol before or after your session.