I have over 25 year's experience as a clairvoyant.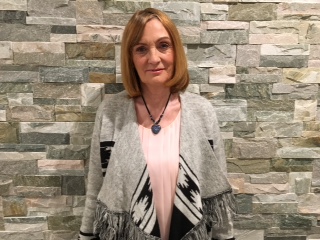 From a young age I was very aware of spirits around me. Often my mother would come home to find me sitting on the front porch, waiting for a family member to return. Even though there was no one home. I would not go inside, as I knew I was not alone.
Amazingly, some of these spirits even helped me to do my homework.
My journey has taken me along many different paths of learning and I have a wealth of knowledge to share. Together with my sister and a close friend we were instrumental in opening a spiritualist sanctuary in the northern suburbs of Perth. Perth is where I reside today and to this day the spiritualist sanctuary is very popular and is a place for people to go to find comfort, healing and development.
I stayed with the sanctuary for nine years. I have studied spiritual healing for over thirty years and I have become a reiki master and teacher of psychic and personal development.